Services Offered
Holographic, dotted or grid mandalas
Just a short explanation: If we accept the information that everything has its own energy, then the "light mandala" becomes an energy source. Each of our mandala carries energy and information.
In the gallery, you will find different geometric mandalas in various forms and designs.
A hand-painted mandala is more time-consuming, it is more suitable for one's own personal development associated with your internal work, where more intense and deeper processes take place.
The e-mandala is suitable as a part or supplement of a whole (decoration, logo, billboard), and is for those who, due to lack of time are interested in the final product.
All versions can be combined together.
Please feel free to get in touch for any further questions.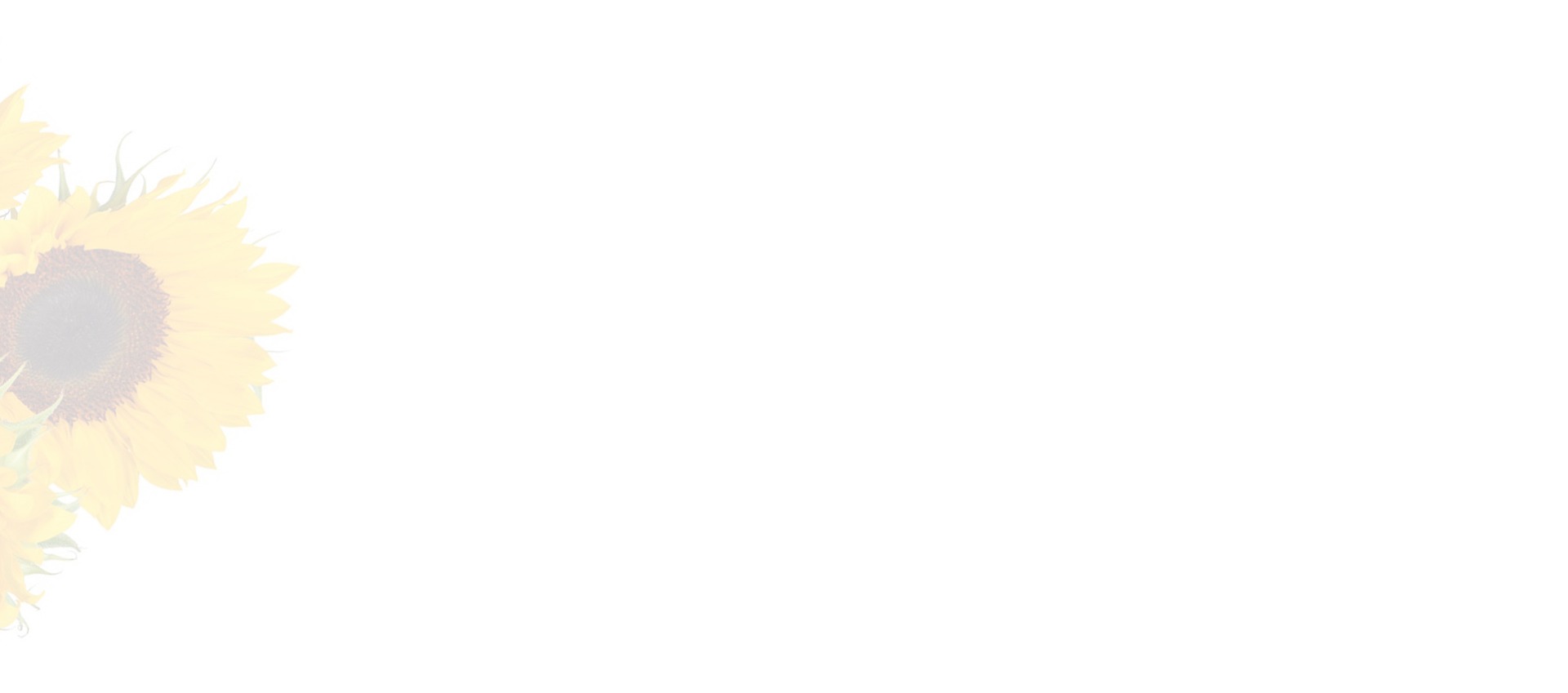 Personalized geometric mandalas based on DOB/names/words
personalized version will be sent to your e-mail - in jpg format
Customized dotted mandalas - for chakra harmonization and removal of a specific block
Grid mandalas + hand painted (technique based on your request)
Personal consultation via Skype
The current price list will be sent upon request. We are not VAT payers.